Smart Girls Know: Essential Kitchen Tools
With all the yapping that we've been doing about cooking around here, I thought it might be helpful to put together a list of essential kitchen tools that make the process much more enjoyable.  I think most of us live in apartments so it can be a challenge to slowly build your kitchen arsenal while still having a place to keep it all.
Keep in mind, that this is my list and yours might vary depending on what culinary delights float your boat.  Also, I'm much more of a cook than a baker so my dutch oven may seem less important than your silicone baking mats.  Everyone has to start somewhere though so here we go.  Let's chat about it at the end:
Dutch Oven
Soup Pot
Medium Sauce Pan
High Sided Saute Pan
Medium Nonstick Pan
Silicone Tongs
Half Sheet Pans
9×13 Pan
Wooden spoons
Plastic Ladle and Spatula
8′ Chef's Knife
Paring Knife
Synthetic Cutting boards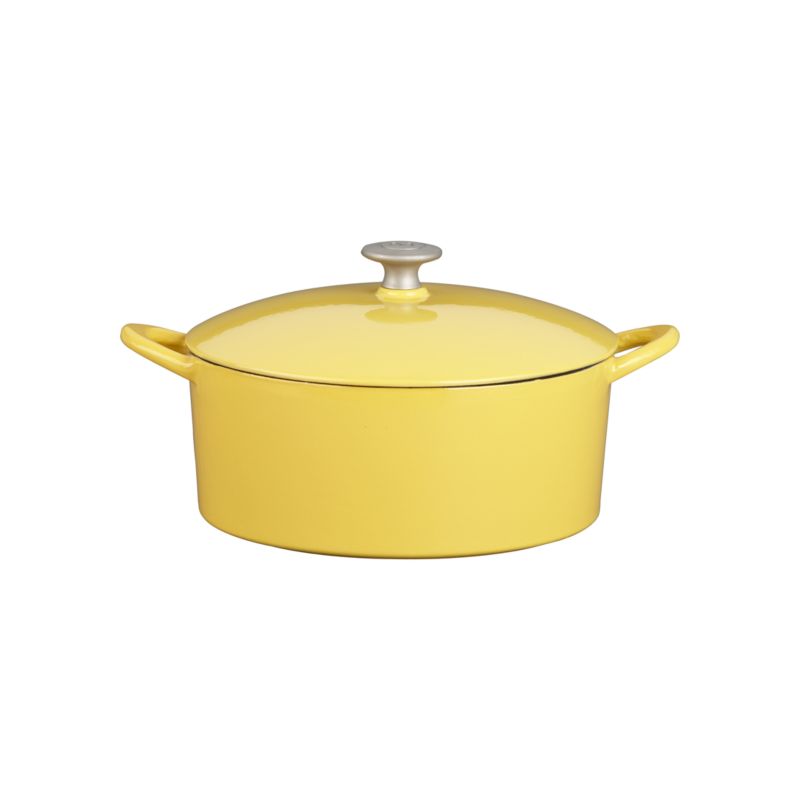 First of all, dutch ovens are one of those things that you're not sure how much you'll use until you have one.  I use mine all the time now.  From stew to bread, it's definitely earned it's place in my tiny cupboard and the effort it takes to heft it around.  Now that they're more popular they come in a big variety of prices and every celebrity chef seems to be jumping on the bandwagon.  Mine is this Mario Batali version and although I still lust after Le Creuset's colors, the pasta man has treated me right so far.
The rest of the pans I listed will cover you for making stock, boiling pasta, cooking veggies, throwing together a stir-fry, or making eggs.  I've had this Ikea pan for years and use it every other day when I end up throwing together a bunch of stuff for dinner.  I listed plastic and wooden utensils since, if you have to choose between metal, these won't scratch your enamel or nonstick cookware.
Here's my other favorite thing in the kitchen. Sheet pans or jelly roll pans like these are great for cookies, roasting veggies, or just catching drips underneath messy casseroles or lasagnas. By the way, that's where the 9×13 pan comes in handy.
When it comes to knives, I think you can get most everything done with a chef's knife and a paring knife.  No need to go crazy.  Also, while I love the look of well worn wooden cutting boards, sometimes you just want t be able to throw it in the dishwasher and be done with it.  I really like these from Crate and Barrel since you can reserve one color for poultry, one for meat, and another for vegetables.  Truth be told, I kept getting them mixed up so I trust hot soapy water to take care of the germs.
Looking for more?  I am a big fan of my immersion blender, cast iron skillet, and mini cusinart.  What about you guys?  What can't you live without in the kitchen?  What did I miss?
I think it goes without saying that that I wasn't compensated to mention any specific brands or products.  I just don't like making recommendations without getting specific and these are ones I use in my own kitchen.